Traceability of 10,000 SKUs spread across four installations
16/03/2021
Carglass, a company specialising in vehicle glass repair and replacement, will instal the Easy WMS warehouse management system from Mecalux in four of its installations in Slovenia (in the cities of Celje, Liubliana, Maribor and Murska Sobota). The company, through technology firm Špica, has chosen to implement this system to control the traceability of the glass products stored (approximately 10,000 SKUs). The ultimate goal is to eliminate any potential mistakes in order prep.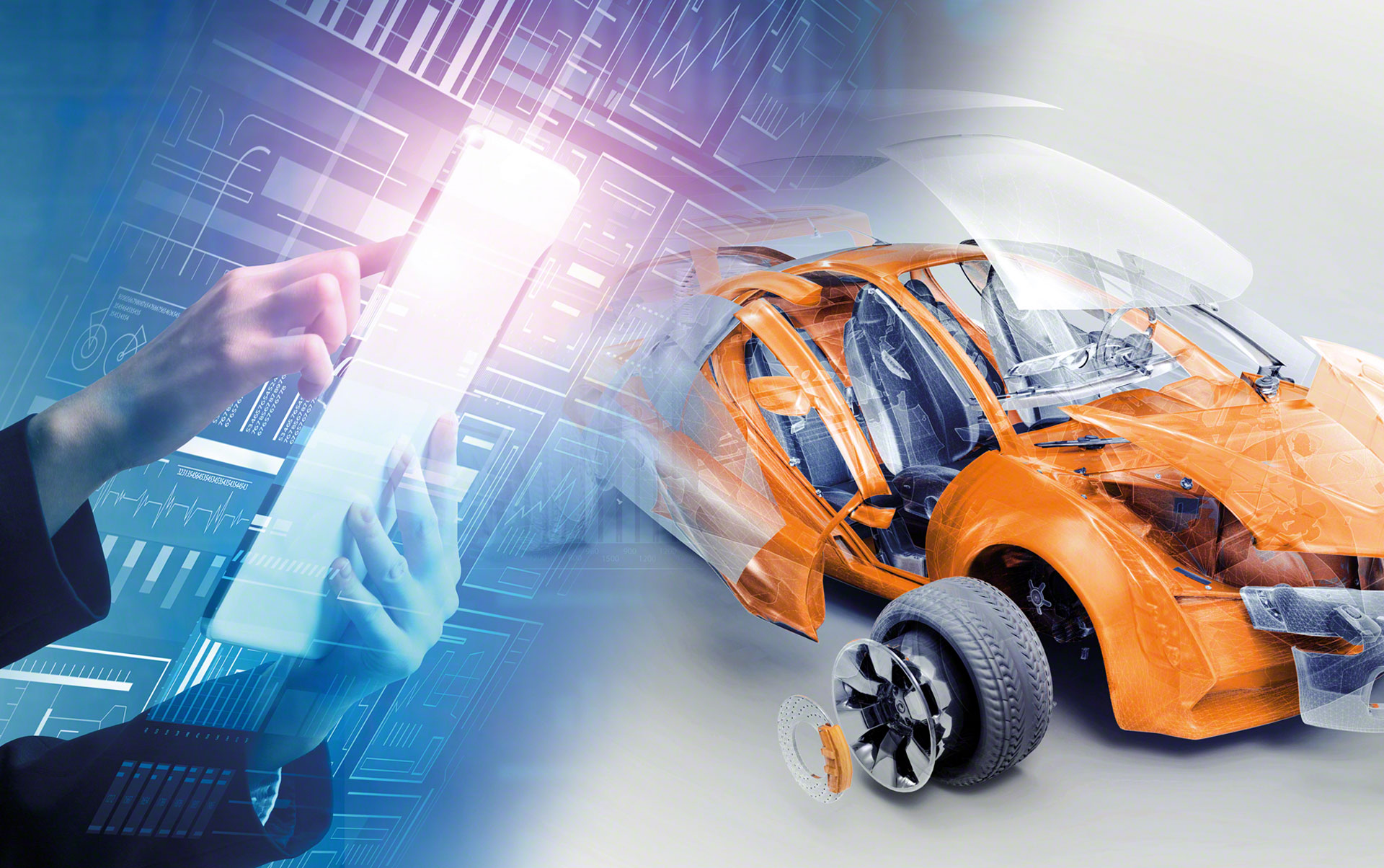 Presently, management of these four warehouses is carried out manually, with pencil and paper. The risk of error is very high, not only because the codes used to identify windscreens are very long and complex, but also because, physically, all the glass components look very much alike.
In view of this issue, Carglass set out to improve all the processes in its four installations with the aim of providing better service, supplying the shops in the shortest time possible and, thus, improving customer satisfaction with Easy WMS. Connected to the local ERP called Vasco, the WMS will monitor the automotive glass in real time and send precise instructions to operators on how to most effectively perform each task.
Easy WMS will identify each glass part as it arrives at the warehouse and assign it a location based on various criteria: SKU, demand level, destination (car, bus, lorry), etc. This will enable Carglass to know the exact location of each product at all times, improving stock management and preventing possible errors.
Easy WMS will allow us to improve, control and administer warehouse operations from the time materials enter the installation until they are moved out. In addition, the WMS will ensure that the processes work smoothly by tracking inventory and making sure that materials are stored and sorted properly, as well as shipped and tracked accurately. With this digitisation, we have met the following main objectives: inventory control, customer service and tracking, higher company productivity, employee metrics tracking, ROI and, of course, other benefits as well.
The best service for drivers
Carglass is a world leader in vehicle glass repair, replacement and recalibration for any brand, model or year. It has a very clear twofold objective: to make a difference with real customer care and to resolve drivers' problems in the least possible time. The company forms part of Belron, a top multinational in the sector with a presence in 40 countries, a team of over 29,000 employees and serving 18 million consumers each year. What sets Carglass apart is its preference to repair automotive glass before replacing it, in the interest of saving its customers time and money.