Whatever your product we know the best storage solution:
More than 50 years experience
Presence in more than 70 countries
11 production centres
4 technological centres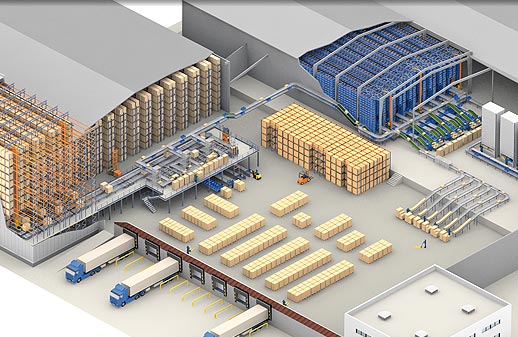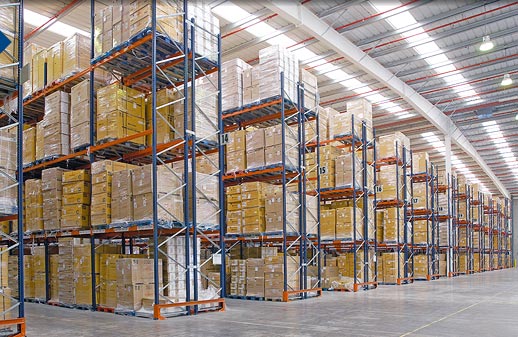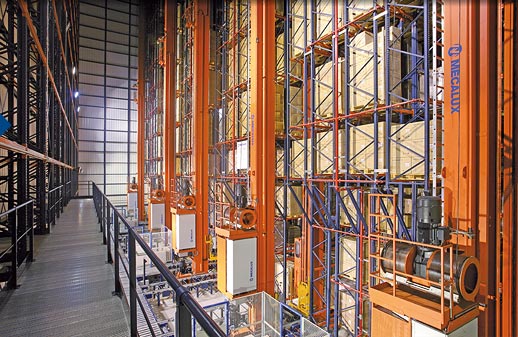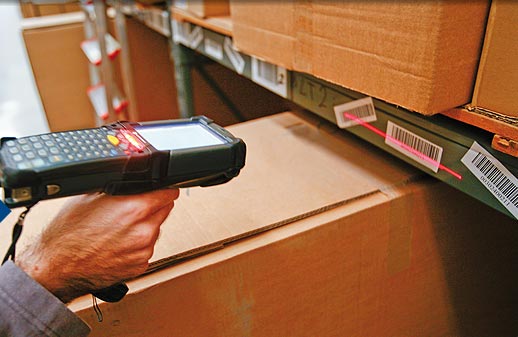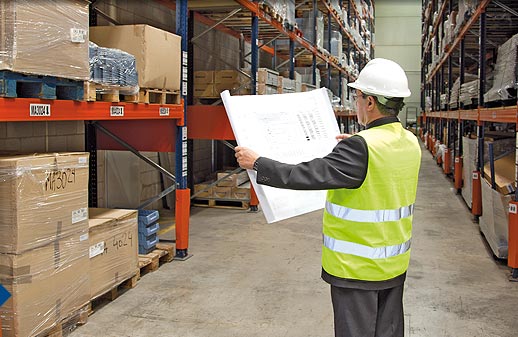 Cloud computing: a supply chain ally
Cloud technology is a huge help for companies to strategically manage their logistics supply chain and integrate all processes carried out to maximise earnings.
Read more →
Frozen storage chamber in South Africa features Movirack mobile pallet racks
Lynca Meats has chosen Mecalux to plan, build and supply them with a frozen storage installation with Movirack mobile pallet racking in Johannesburg. This solution stores 5,470 pallets weighing up to 1,200 kg each.
Read more →
Mecalux is the front-runner of the storage solutions industry
Watch out our New Corporate Video. A leading company in the world market for storage solutions and technologies.
Read more →