Pallet rack warehouse of the retailer CBA Slovakia
25/09/2019
CBA Slovakia, one of the best-known retailers nationally, will equip its new warehouse located in Žiar nad Hronom (Slovakia) with pallet racks from Mecalux. This is a tough, versatile system that adapts easily to the products' characteristics.
The racks will stand 8.5 m high and will comprise five storage levels, able to withstand up to 2,400 kg each. Some storage aisles will stretch 55 m long. Ultimately, these aisles will make full use of space to provide capacity for more than 17,500 pallets.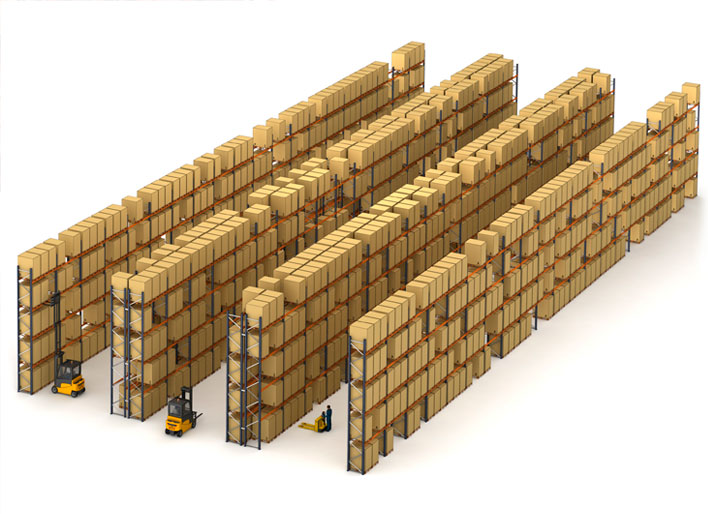 Marcin Sobociński - CBA Logistics Department Slovakia
"We got in touch with seven international companies which could equip our warehouse. Finally, we chose Mecalux because its offer was the best in terms of the technical solution, price and customer service."
Top retailer in Slovakia
CBA Slovakia is one of the largest retail chains in Slovakia with more than 300 shops, consisting of self-service grocery outlets and local supermarkets. In 2019, the company was renamed "Potraviny Kačka", and also started an intense remodelling of its establishments. "Potraviny Kačka" food shops carry the highest proportion of Slovakian made products. The construction of this new logistics warehouse went hand in hand with the renovation of its shops. This centre will speed up the supply of goods and, also, make it possible to better control compliance with quality standards.