The logistics operator for technology companies will install Pallet Shuttle
02/01/2020
Ingram Micro, a renowned logistics operator specialising in technology companies, has entrusted Mecalux with the commissioning of its new warehouse in Azuqueca de Henares (Spain).
Mecalux has installed a high-density racking unit with the Pallet Shuttle system. This solution consists of a shuttle with an electrical motor that moves on rails inside the storage channels to load and unload the goods. The operators use a tablet with a Wi-Fi connection to send orders to the Pallet Shuttle.
The racks are 11 m high and make full use of the entire surface area to reach a storage capacity of 1,680 pallets.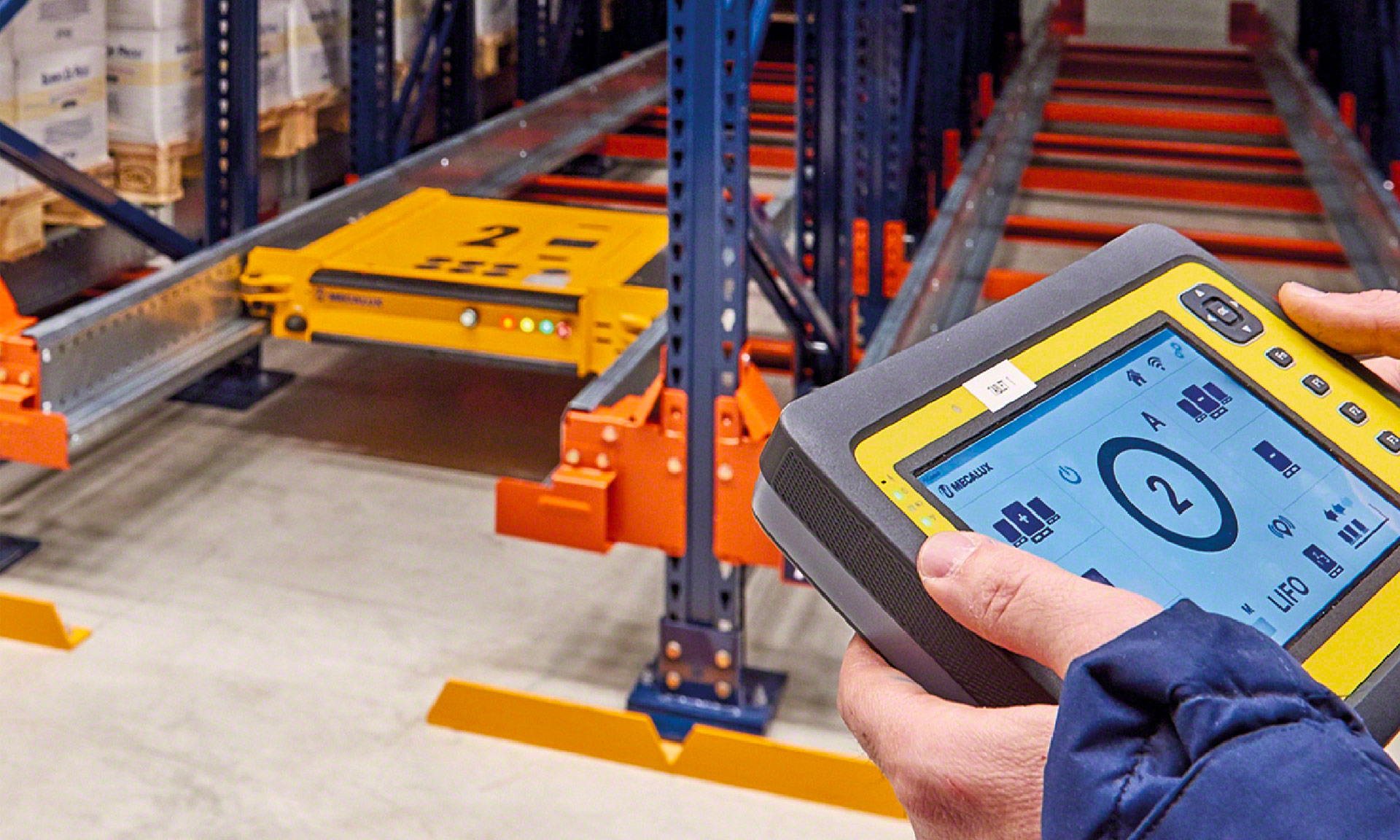 Technological solutions
Since its foundation in 1979, Ingram Micro has offered warehousing and transportation solutions to specialist companies in the technology sector. It works for more than 1,700 companies around the world and has a vast network of offices in more than 50 countries, as well as 155 distribution centres.