SeD and AEW build latest-generation warehouse with capacity of 115,000 pallets
19/08/2021
French logistics provider SeD has once again chosen to rely on its partner AEW and Mecalux's storage systems to outfit its new distribution centre in Dourges (France). This time, it will instal double-deep pallet racks to store 115,000 pallets containing products to be sent to the general public and specialised shops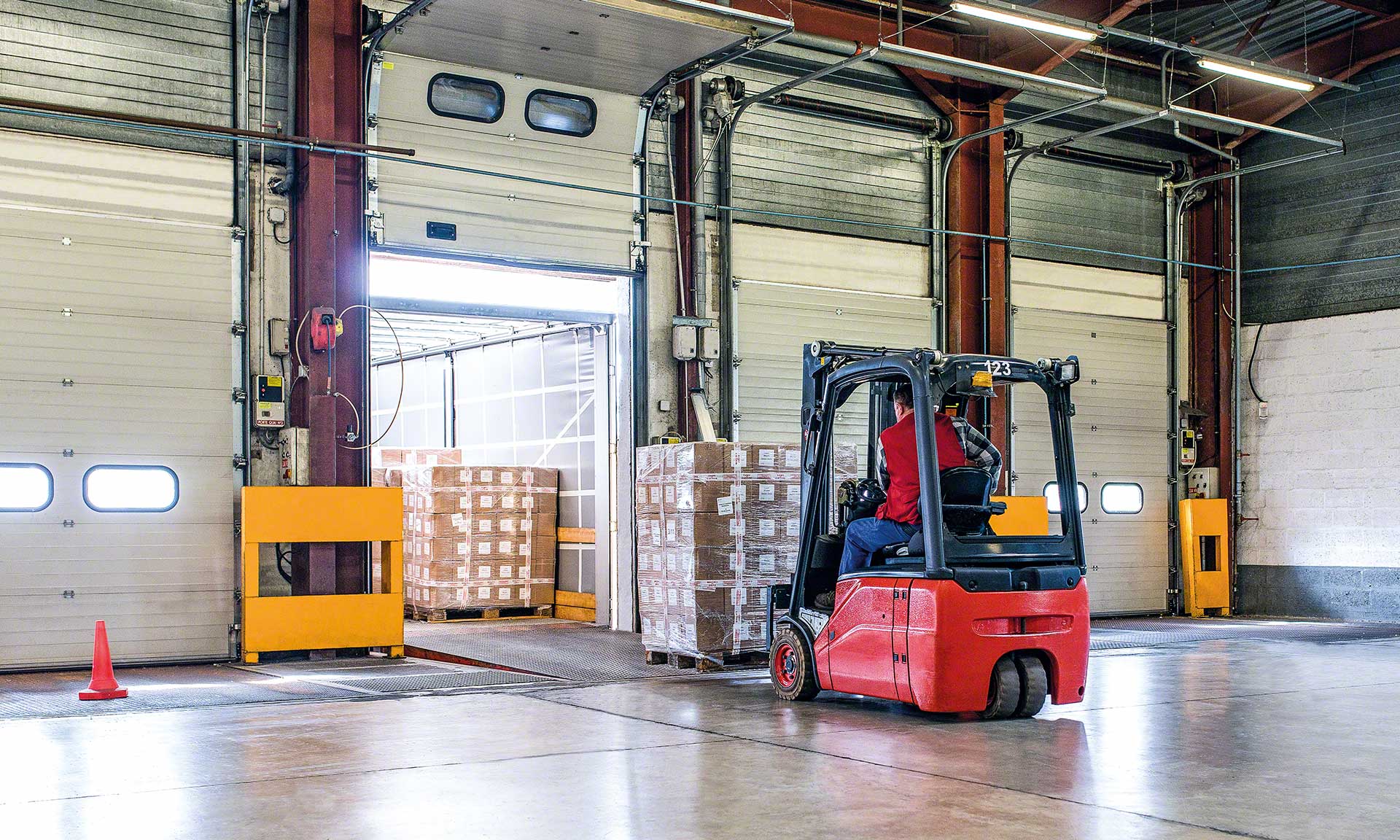 Just like SeD's most recently commissioned facility near Paris, its new warehouse in the Hauts-de-France region stands out for its immense size: it will be divided into eight 6,000 m2 areas set to occupy a total storage space of 48,000 m². The company has decided to instal double-deep racking in all zones to optimise the available space and obtain the greatest possible storage capacity. Standing 12.2 m high, the racks will store 115,920 pallets on 6 storage levels.
Pallet racks are ideal for SeD because of their versatility when managing many SKUs of variable weights and sizes. Each location will be limited to a single SKU, thus, enabling SeD to check the stock at a glance.
Mecalux has equipped other facilities for SeD in the past, specifically in the French towns of Louvres, Survilliers, Marly La Ville and Le Mesnil Amelot. The excellent relationship between both companies will be further strengthened with this project in Dourges, one of SeD's largest warehouses in France.
Our family business has the culture of excellence in its DNA. This new project, which combines different intralogistics solutions with the opening of a new warehouse, meets all our requirements. Our growth dynamics have been on the upswing despite finding ourselves up against a severely degraded economic backdrop and a highly competitive and aggressive market.
About SeD
With over 30 years of experience providing logistics, transport and real estate services, SeD Group offers comprehensive logistics service throughout France for customers of any sector. With an annual turnover of nearly €84 million, the group boasts over 200,000 m² of storage space and a staff of more than 500 qualified professionals.