Tailormade Logistics: versatility with direct access to goods
03/06/2021
Tailormade Logistics, a logistics provider with a presence in Europe, will instal pallet racks from Mecalux at its warehouse in Ghent, Belgium. This solution, with storage capacity for 15,500 pallets, is ideal for managing loads of different sizes, weights and shapes.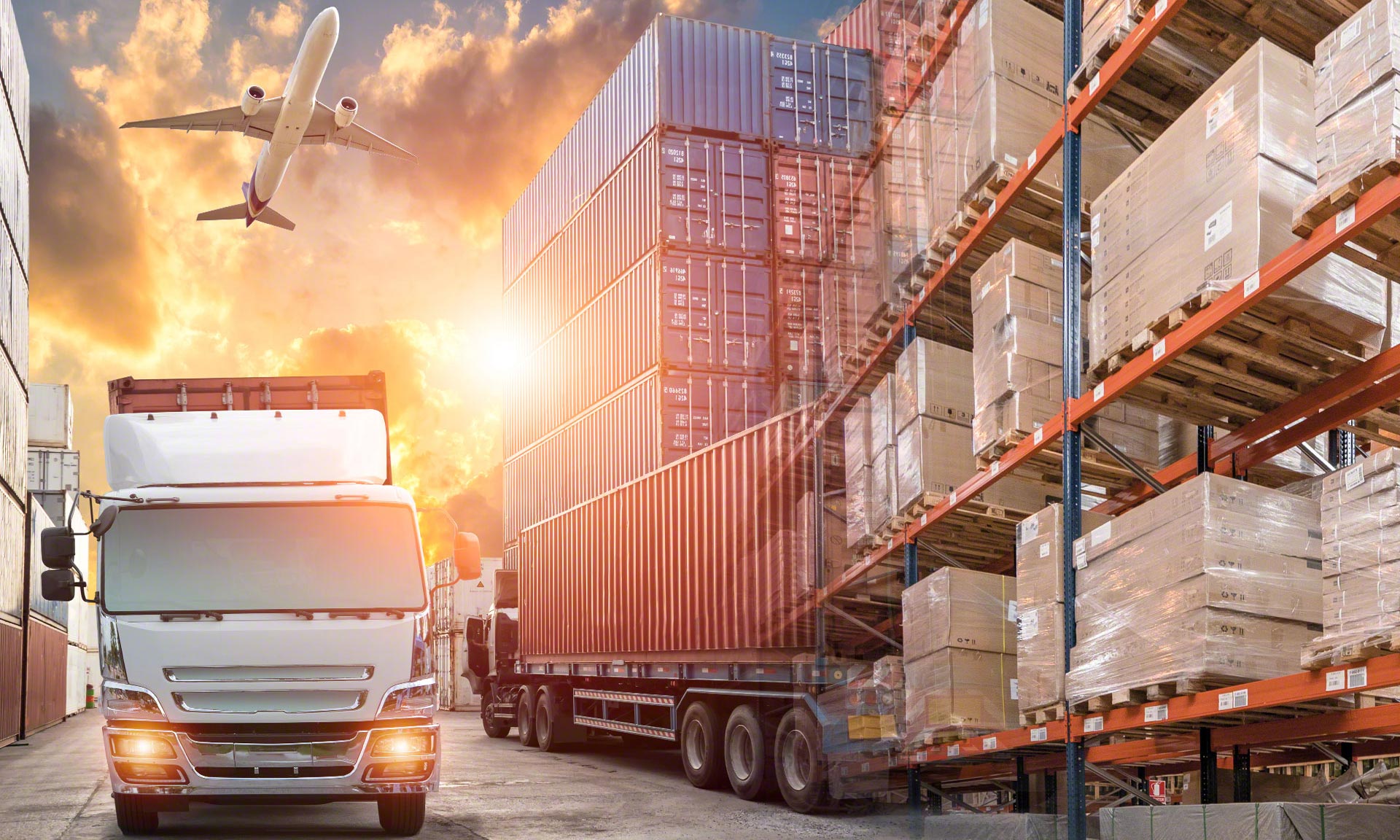 The installation will consist of 18 storage aisles spanning 70 m long. They will house 12-metre-high racks with 6 storage levels. Each location will be able to support a maximum weight of 3,700 kg and will be adapted to the height of the goods. This solution will optimise the warehouse surface area by minimising the width of the working aisles, where employees operate trilateral forklifts, inserting and removing pallets into and from their locations.
The versatility and adaptability of the pallet racks is optimal for managing the wide variety of products that Tailormade Logistics handles. Likewise, the direct access to each SKU enables agile and safe picking operations.
With this new warehouse, the company is continuing with its expansion plan under the premise of providing high-quality service through flexible and personalised solutions. Moreover, it has set aside an area for future expansion, where additional racks will be installed when Tailormade Logistics so requires.
As the name of our company suggests, we're continuously seeking personalised solutions to offer to our customers. We decided to work with Mecalux because we needed a versatile warehouse that could store and manage a broad product portfolio. Logistics flexibility is the key to our success.
About Tailormade Logistics
Founded in 1996, Tailormade Logistics is a renowned 3PL that provides air, sea and road transport services, including urgent deliveries. The company has 320,000 m2 of storage space in the heart of Europe — Belgium and the Netherlands — as well as an extensive intermodal network for importing and exporting its products to any country in Europe and beyond.