Groupe Mousset will manage two warehouses in France with Mecalux Easy WMS
14/01/2020
Groupe Mousset, a French logistics operator and carrier with 55 years of experience, will be implementing Easy WMS, WMS for e-commerce and Supply Chain Analytics from Mecalux in its two warehouses in France.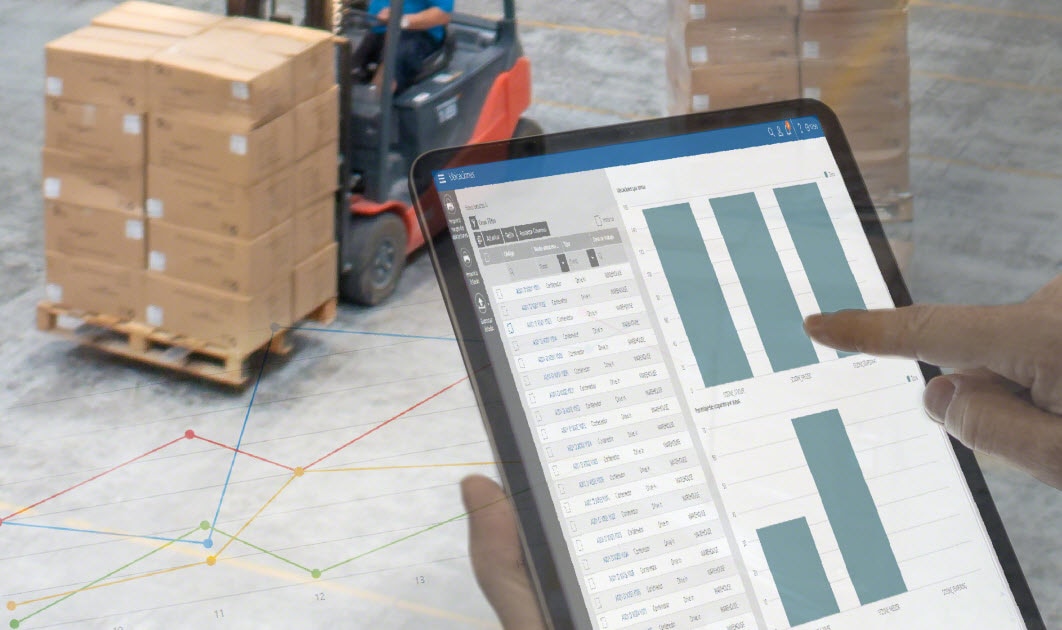 Groupe Mousset is a company deeply committed to ensuring its customers quality service. This commitment will be manifested in the installation of the Mecalux Easy WMS management system in the warehouses of its two subsidiaries: Jetfreeze (3,200 m2 of temperature-controlled surface area at the International Market in Rungis, Paris) and Les Transports PINEAU (in Les Herbiers, near Avignon).
To organise the operation of these two warehouses with such diverse activities Easy WMS will be installed in its cloud-based SaaS (Software as a Service) mode. With this solution, the firm will be able to manage all its operations online.
The installation of the WMS for e-commerce and Supply Chain Analytics modules will help maintain the high level of service and to monitor the status of the goods in order to attend to each Groupe Mousset customer with utmost efficiency.
Groupe Mousset, a committed family
Founded in 1964 in the Pays de la Loire region (France), Groupe Mousset is a logistics and transport operator specialising in providing services to agricultural companies (poultry transport, milk collection, etc.). It also offers industrial parcel and temperature controlled item services to all kinds of companies. Since it began 55 years ago, the company has grown continuously, and now has 2,200 employees in 121 offices throughout Europe and Morocco.
It consists of two companies: Jetfreeze and Les Transports PINEAU. The former company, active since 2018 in the international market of Rungis, is dedicated to the transport of fresh, frozen and ambient temperature products. It is present not only in France, but also in England, Belgium and Luxembourg. It also has a tailor-made offering for restaurants, food stores and wholesalers. Les Transports PINEAU, for its part, is a carrier of customised products for both industries and individuals.